Infinity Pressure Sealer Models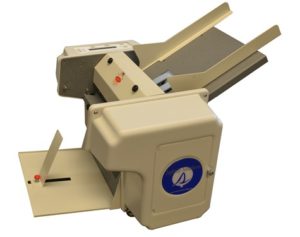 Infinity Solutions Manufacturing products fold and seal paper at the touch of a button. The machines seal paper by applying pressure to the pressure-sensitive adhesive strips as the documents are processed through the machine. After the papers are processed, they are folded and securely sealed.
Infinity Models:
ISM
LMQ
LMQ II
5K
7K Plus
7K Plus Auto
15K
Digital on Demand Printing
Coming soon.
Finishing Equipment
Coming soon.
Toner and Supplies
Coming soon.